Greetings!
A little about myself and my background. I was born in Cleveland, Ohio and lived all over the place. For all practical purposes, Houston has been my hometown since 1981. I went to two high schools, starting at Alief Elsik in Southwest Houston and graduated from Virgil I. Grissom High School in Huntsville, Alabama.
I went to undergrad at Tulane University in New Orleans, followed by medical school at the University of Texas Medical Branch in Galveston, Texas. I completed a Med/Peds residency from UT Health Science Center in Houston. After residency, I worked as an EC doc at Harris Health LBJ Hospital and Memorial Hermann, covering both the Pediatric and Adult ECs.
I eventually joined the UT MD Anderson Cancer Center in 2004 to develop and run the world's very first dedicated perioperative medicine program at a comprehensive cancer center.
A write up about me in the MD Anderson magazine,
Conquest
. If the link, does not work, see page 10 of the archived PDF
here
.
As of February 2020, I have come home to the University of Texas Medical Branch at Galveston to assume the role of Division Chief of General Medicine in the Department of Internal Medicine.
My ORCID Page is here:
https://orcid.org/0000-0003-2145-4995
My Infuuent Page is here:
https://mdanderson.influuent.utsystem.edu/en/persons/sunil-k-sahai/publications/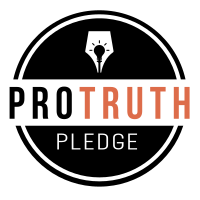 I signed the
Pro-Truth Pledge:
please hold me accountable.